K12 Remote Learning: Pivoting your School for Digital Education
Free webinar Thursday, April 9, 2020 2:00 EDT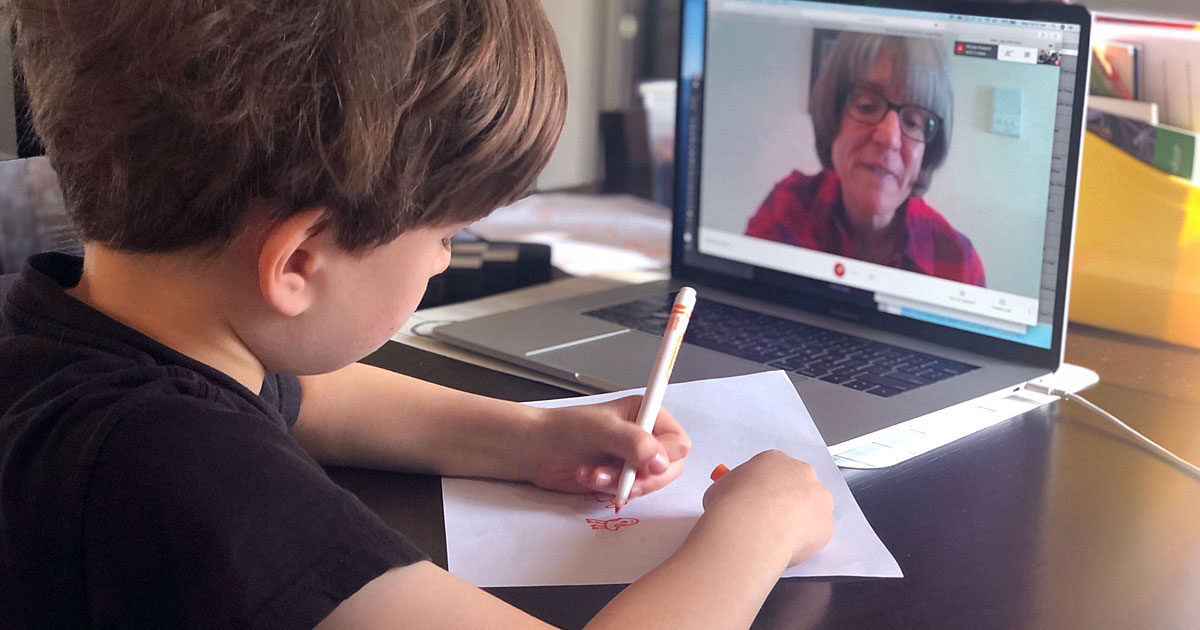 It's an unprecedented time for everyone, and certainly it is no exception for school administrators. School leaders, teachers, parents and ed tech providers are working hard and long hours to help create solutions that will create education continuity to keep kids learning.
In the spirit of pulling together to help schools navigate the quickly shifting landscape and deliver the ideal environment for distance learning, the Campus Suite Academy has pulled together the people with the expertise to help you apply practical solutions that can be implemented right away.
K12 Remote Learning: Pivoting Your School for Digital Education features a panel of school practitioners and consultants combine to share the latest best practices for helping schools pivot for effectively implementing remote learning.
Topics covered:
Planning for remote learning
Video classroom management
Strategic shifts in communication
Social media during school disruption
Efficiencies through Single Sign-On
Setting up school video channels


Register today:
Free webinar Thursday, April 9, 2020 2:00 EDT


You can also participate in Q&A during the presentation. All webinar participants get a free
customizable templates and
certificate of completion.